Christian Dating Advice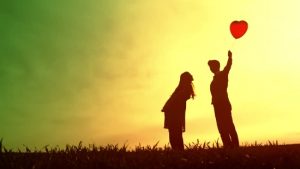 Christian dating advice is all over the internet, some of it good, some bad. Here you will find Christian dating advice and tips on a wide range of topics: Some of these subjects include: How to Break Up the Right Way,  Signs of a Good Christian Dating Relationship,  to How to Know You are Dating an Abuser, and many more.  Check out the full list of Christian dating advice articles below.
Christian Dating Advice WArning
Reader beware! There are a ton of so called Christian dating advice sites out there that are Christian in name only.  Just like some of the singles you may meet. We pledge to you right here and now, that all our dating advice is biblical, straight-forward and practical.
Interactive Christian Dating Advice
The cool thing about Oasis Singles is that it is an interactive site. This means several things, First of all, you can comment on all the articles and leave your opinion. Second, if you feel you some original Christian dating advice  you would like to dish out to our 10s of thousands of weekly visitors, feel free to contact us and we may put it online, and include a nifty byline so others can reach out to you.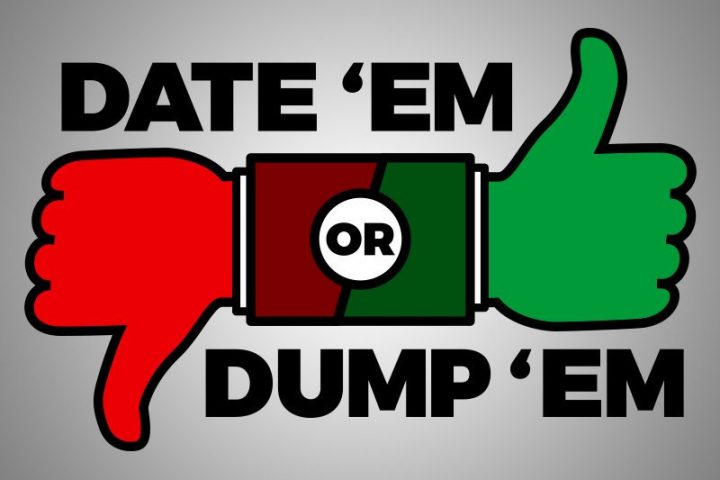 Most Christian singles dating advice experts suggest that the primary purpose of a dating relationship is to determine whether or not the relationship is a match that will lead toward marriage. The problem is that many singles stay in potentially harmful dating relationships they should have ended long ago.  When to Dump a  Dating Relationship Whether the single people involved include a senior dating couple, single parents or college students, the top three reasons daters give for overstaying a romantic…