Single Christian Parents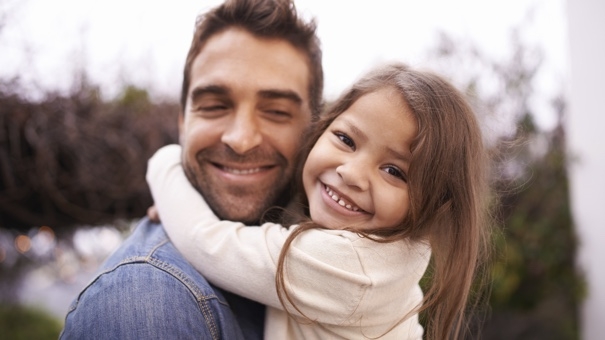 This category is all about life issues of Single Christian Parents  and single Christian parenting.  Single parents come in all shapes and sizes: widowed single parents, teen single parents, divorced or never married single parents..
Lets face it,  being a single Christian is one of the most difficult and stressful jobs in life. Throw in single parent dating, and it can become a little too much to handle.
 Single ChristiAn Parenting Advice
Here you will find single parenting advice in not just Christian dating, but in all different  areas such as single parenting issues with kids and the non custodial parent,   child support payments, Christian single parent dating tips, how to reduce stress as a single parent and of course, sex struggles. 
Our goal here is to build a library of single Christian parenting dating advice for singles. If you are a single parent with a story or tip to share, give us a holler.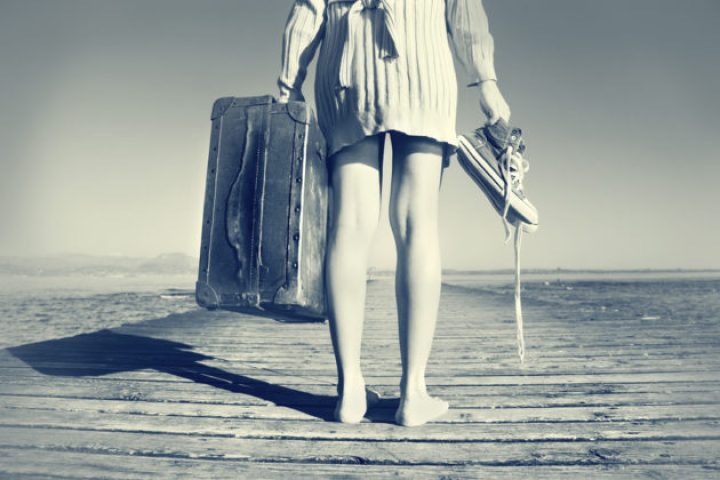 We already mentioned how difficult it is to be a Christian single parent. Being a single parent of a prodigal son or daughter is even more difficult. Our following single parenting podcast takes a biblical look on how parents should deal wit their prodigal kids. Single Christian Parenting Category Other Singles Podcast: Christian Singles  Relationship Advice Christian Podcasts Christian Dating Service https://media.blubrry.com/oasischurch/p/christian-dating-service-plus.com/wp-content/uploads/2018/06/Prodigal-Son-Luke-15-David-Butler-Oasis-Church.mp3Podcast: Play in new window | DownloadSubscribe Android | Google Podcasts | RSS