Single Christian Parents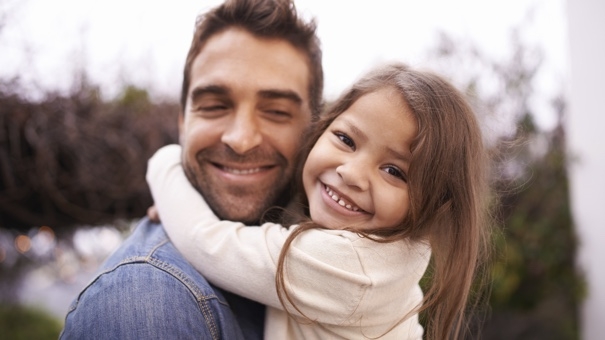 This category is all about life issues of Single Christian Parents . Lets face it, being a single parent is one of the most difficult and stressful jobs in life. Throw in single parent dating, and it can become a little too much to handle.
 Single ChristiAn Parenting Advice
Here you will find single parenting advice in not just Christian dating, but in all different  areas such as single parenting issues with kids and the non custodial parent,    child support payments, Christian single parent dating tips, how to  reduce stress as a single parent and of course, sex struggles. 
Our goal here is to build a library of single Christian parenting dating advice for singles. If you are a single parent with a story or tip to share, give us a holler.
Single moms have it rough. Christian single moms who are dating may have it even worse: Not only do  Christian single moms have to deal with all the responsibilities that go along with being a custodial single parent, they also have to battle the stigma of being a single mom in the church. Whether we admit it not, more than a few women in the church look at single moms (especially if they're hot looking) with subtle suspicion. Translation: Is…