Christian Singles Articles
(Page 2)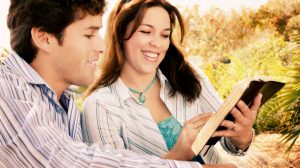 This category is all about Christian singles. Here you will find all types Christian singles articles and  life tips on every topic of interest to singles of all ages. Here you will find articles on Christian single men, Christian single women, single Christian parents, Christian single girls, Christian single teens, well, I think you get the point. :)
Christian Singles Resources
No matter if you are a Millennial,  Baby Boomer or a Senior Single Christian,  hopefully you will find these Christian singles articles useful. There are dozens of articles to choose from including "Learning How ti Argue and Fight", Christian Single Girls Who Date Bad Guys", "Fears that Keep Men and Women Single", "How to Mend a Broken Heart" and many others.
Need for Christian Singles Ministries
Why yet another Christian singles ministry? It's a known fact that many Christian singles feel slighted when it comes to having their needs and questions answered in a traditional  church setting. This was the whole reason why we created this single Christian site in 2006, back when online Christian Dating was taboo, and married couples in the US outnumbered singles. However according to pew research, there has been a dramatic shift. Since 2015, single adults now outnumber married couples, and their needs have only increased.
So if  you are looking for anything Christian singles related, this single Christian category is for you. Oasis Singles is dedicated to single Christians of all stripes, whether they be single parents, Millennials, teens, baby boomers or Generation Xers.
Here you will find all types articles and dating advice on every topic of interest to singles of all ages. The Christian singles articles are interactive, so feel free to comment.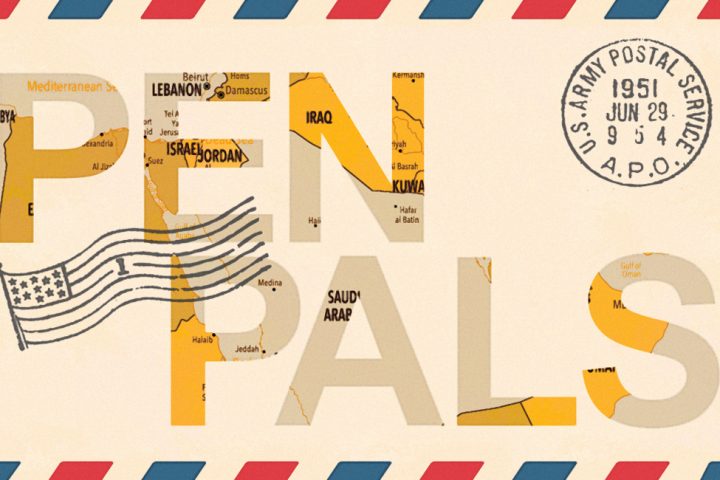 Are you single and looking for Christian Penpals? Amazingly, you can find Christian Penpals in nearly every country of the world, from the UK and the rest of Europe, to Australia, Africa, South America, North America and Asia. Not only can one find Christian penpals from anywhere (did I leave out Antartica?), a single Christian can also zero in on the kind of Christian penpal they are seeking. For example, say you're a Christian single guy looking for a Christian…